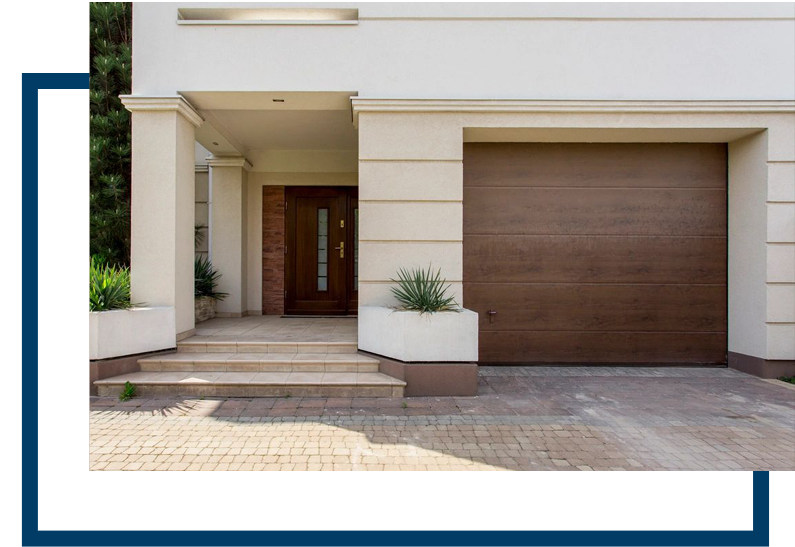 Garage Door Installation
in Lincoln, CA
In summertime, Lincoln, CA, temperatures can reach as high as 115 degrees Fahrenheit. During this time, you want to protect your car from the heat with a well-built garage door. But if your garage door is broken, you can't keep your car safe.
If you need a new garage door, Able Door Company provides experienced garage door installation in Lincoln, CA. We carry garage doors of various materials and styles, allowing you to find the right fit for your home or business.
Garage Door Installation and More in Lincoln, CA
Martin Conner travels from Granite Bay to serve homeowners and business owners throughout Lincoln, CA. He is available seven days a week to install your new garage door.
If you want to keep your current garage door, we also offer garage door repair. If your garage door has trouble opening or closing or makes loud noises as it moves, call on Able Door Company. Martin can examine and repair any problems with your garage door. He can also repair or replace your garage door opener.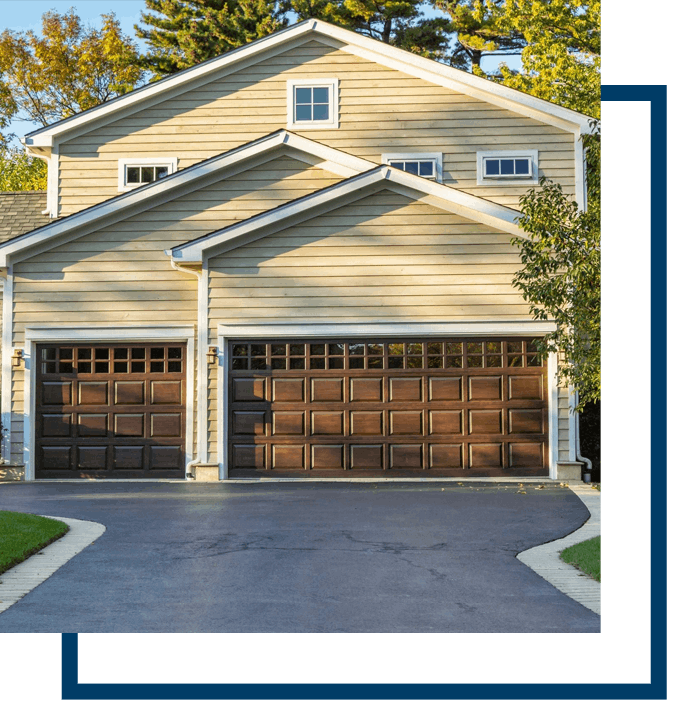 Rely On Our 10-Year Guarantee
We increase our customers' trust by backing all our repair and replacement work for 10 years. We have long-term relationships with our clients, becoming their go-to source for all their garage door needs.
If you need a new garage door,call us for a free quote at (916) 708-1381.