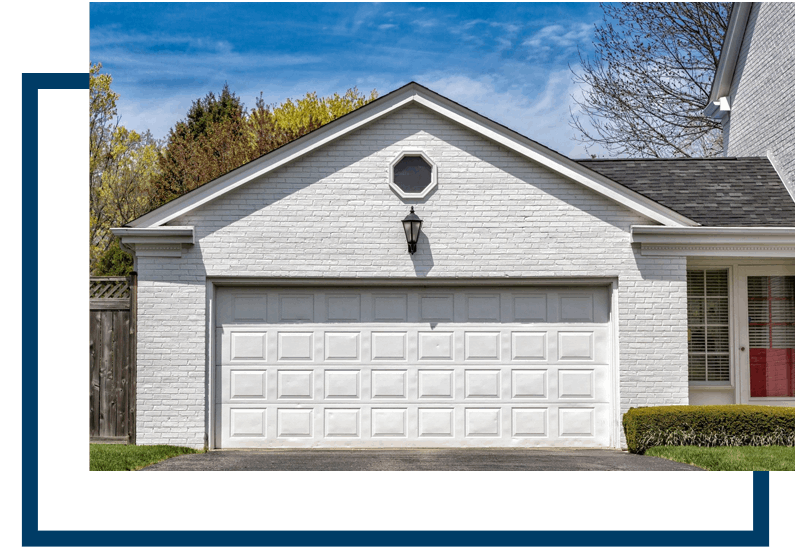 Garage Door Repair Services
in Folsom, CA
Even though Folsom, CA enjoys a low crime rate, residents are still at risk for property crimes. When your garage door breaks down, you need immediate garage door repair to protect your Folsom, CA home or business from theft.
Able Door Company can quickly resolve your garage door problems so your door can continue to protect your home or business from intruders and thieves. We offer complete repair and replacement services.
Garage Door Repair and More in Folsom, CA
Call our technicians for any of the following garage door services:
We keep a vast supply of parts for various garage door makes and models to address any door issue. If your garage door is beyond repair or you simply want a new look for your home, we carry many garage door options.
All of our work comes with a 10-year warranty so that you can rely on the strength of your garage door for years to come.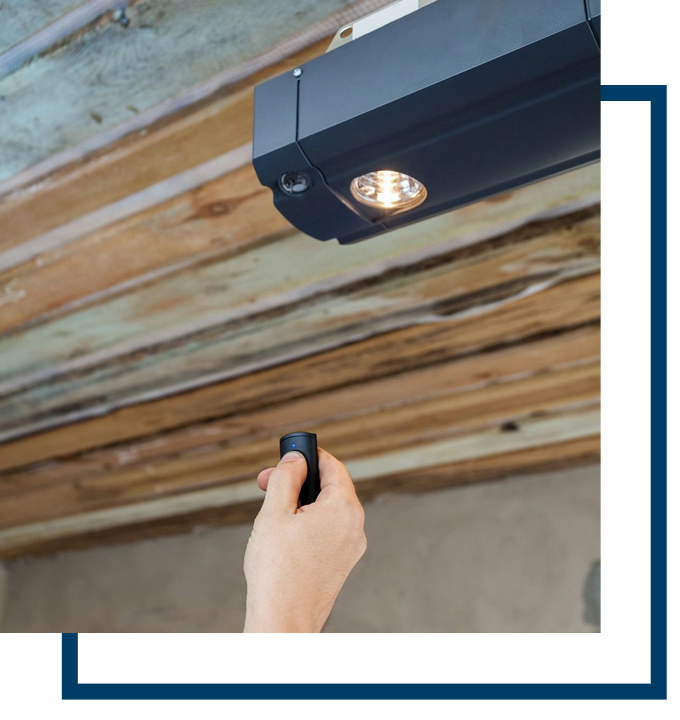 Martin Conner has been in the door business since 1989. He can travel anywhere in Folsom, CA, seven days a week, to quickly repair your garage door problems.
​Call us today for a free quote at (916) 708-1381.