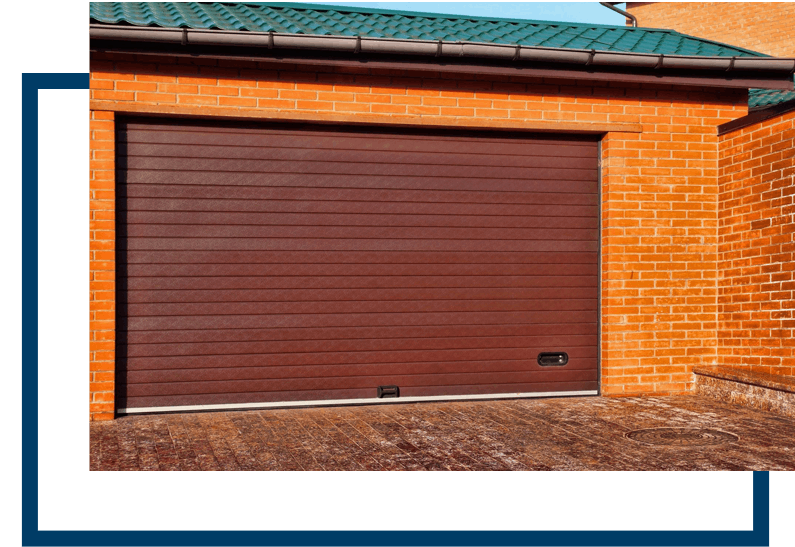 Hollow Metal Door Services
in Roseville, CA​
Your commercial property should be secured properly and safely, and that includes all of the entryways into your property. For this purpose, you need strong, durable doors in each of your doorways. If you want one of the best layers of protection, choose a hollow metal door from Able Door Company.
Contact us today to learn more about our hollow metal door services in Roseville, CA.
What Are Hollow Metal Doors?
You may wonder how something that's hollow can be a strong barrier against inclement weather and intruders.
Hollow metal doors are usually crafted from reinforced steel and filled with prime insulation materials. Because of the steel outer shell and the dense inner insulation, these metal doors are some of the strongest on the market; they're much more secure than wood or aluminum.
If you want one of the strongest doors for your commercial property so that you, your property, and your employees stay safe, you need to invest in hollow metal doors.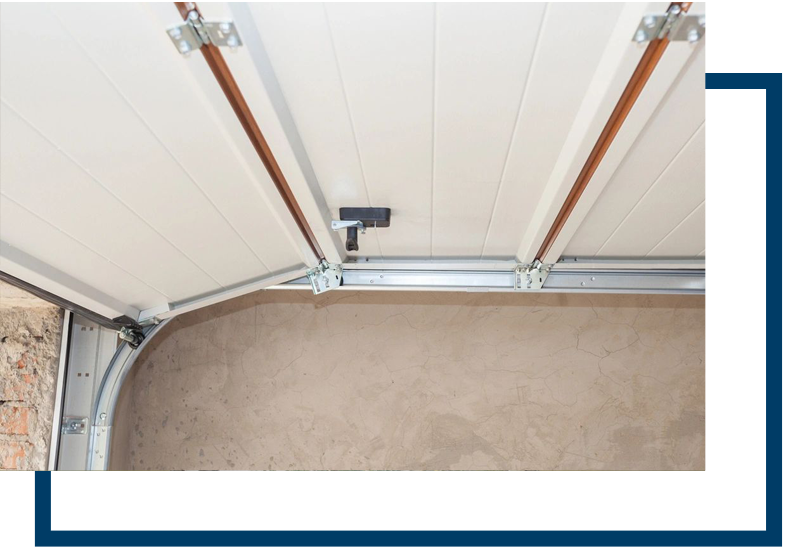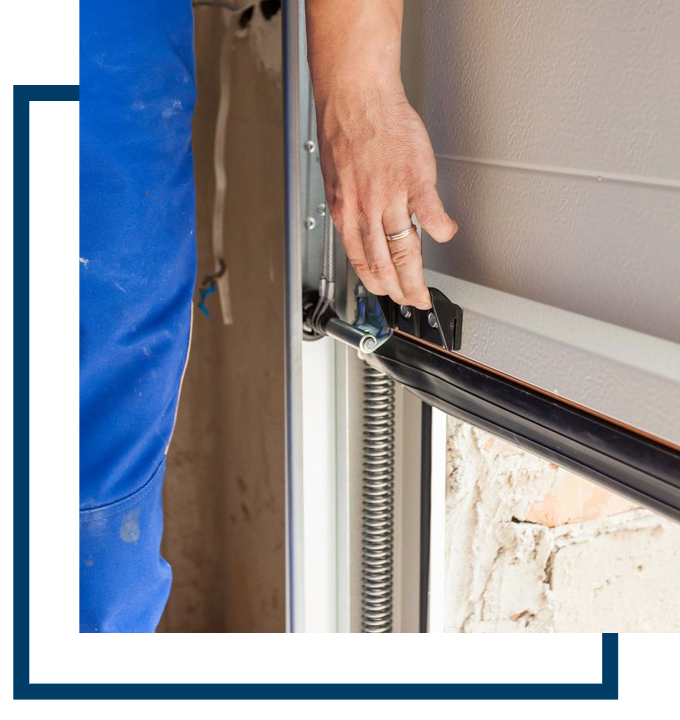 Why Come to Able Door Company?
Able Door Company has years of experience helping commercial properties with their security needs. We don't just sell doors and leave you to it; instead, we sell hollow metal door and frame sets, and we also help with the installation to ensure that everything is tight and safe.
Once you have one of our doors on your property, we still don't leave you out to dry. We also provide regular door maintenance and repair, and we can do smaller jobs such as lock repair or replacement as well. Able Door Company prides itself on comprehensive door care.
We've been in the door industry since 1989, so we have over 30 years of experience installing and maintaining doors. Our services are flexible and our products are high-quality, so give us a call at (916) 708-1381 to get started.