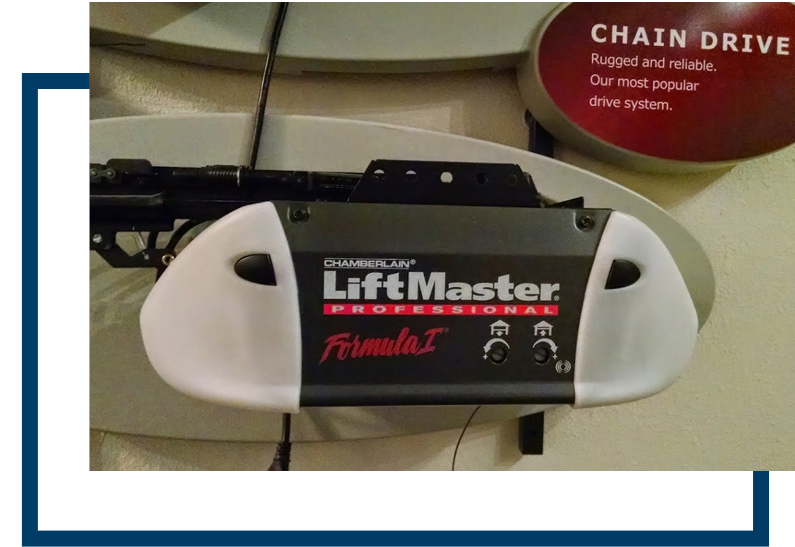 Garage Door Installation in
Granite Bay, CA And Surrounding Areas
Your garage door rattles and groans whenever it opens.
Some of the panels have large dents from when your teen backed the car into the door. And even the remote refuses to work most days.
Isn't it about time you installed a replacement?
At Able Garage Door, we offer professional, efficient garage door installation to Granite Bay, CA, residents and homes throughout Sacramento. When you call on us, you can choose from a variety of styles, materials, and designs that fit your needs and your budget.
Reliable and Fast Installation
As a full-service garage door company near the Granite Bay, CA, area, we do more than sell you a brand-new door. We'll install it for you as quickly as possible so you don't have to wait long to enjoy a boost in your home's security and resale value.
But even though we work at rapid speeds, we don't cut corners when we service your home. You can count on us for quality garage door installation that lasts for years.
And if your new door sustains damage in the future, you can call us again. We'll gladly repair and replace it for you as needed. In fact, we back our work with a 10-year guarantee.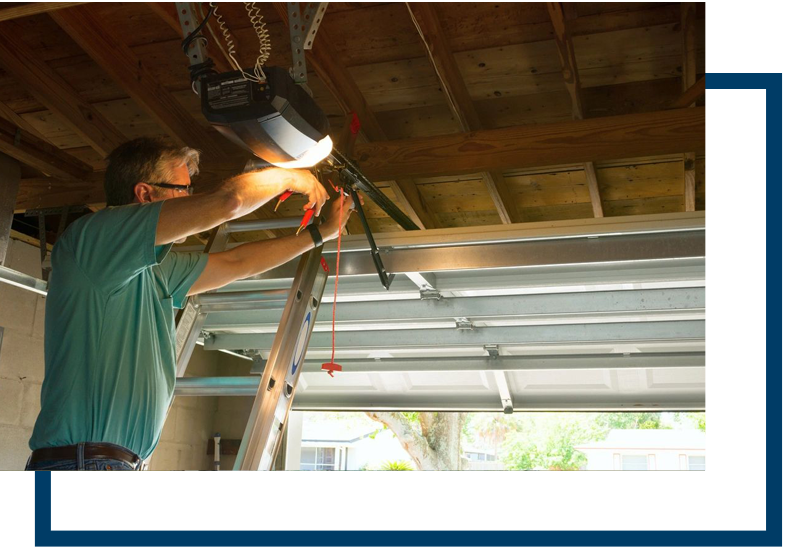 Able Door Company has served the Granite Bay, CA area since 1989. During this time, we've built solid relationships with our clients, and we hope to work with you, too.
Our professionals and technicians keep a variety of parts in stock, so if your new garage door installation needs attention, we can address the problem as soon as we arrive at your home.
To learn more about our services or to schedule your repairs, simply fill out the contact form below. If you would like a free quote, don't forget to call our office at (916) 708-1381.