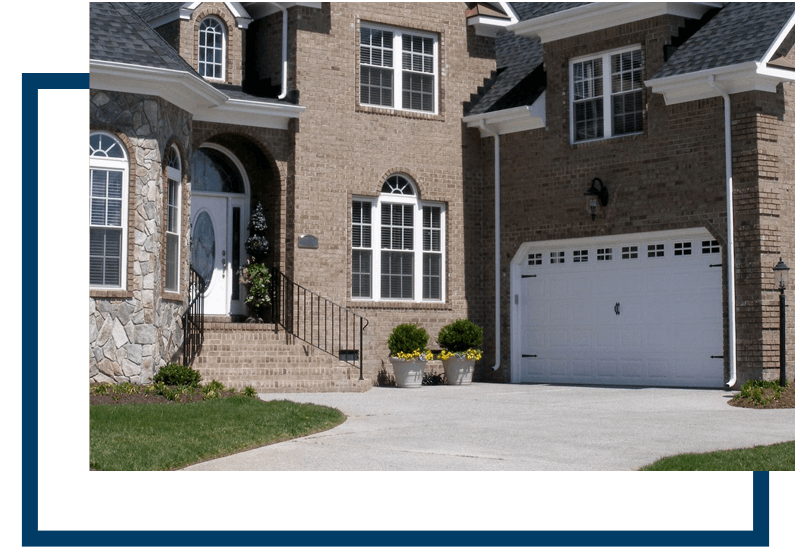 Garage Doors
in Sacramento, CA​
Your garage is an important part of your home. It's where you store one of your most valuable assets — your car — and it's often used as a gateway to the home.
Your garage door is integral to the proper functionality of your garage, and as such, the door should be installed by a professional and swiftly repaired when necessary. If you require garage door repair services in Sacramento, CA, contact Able Door Company.
Malfunctioning garage doors are more than just a nuisance — they can leave your valuables vulnerable to thieves and inclement weather. The proper installation and repair of your garage doors will help guarantee that your home is protected, and Able Door Company can help. When you need help with your garage doors, give us a call.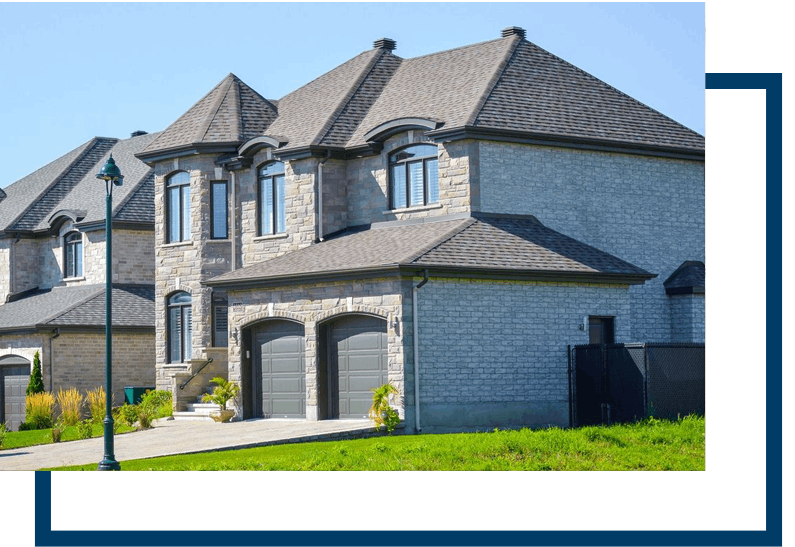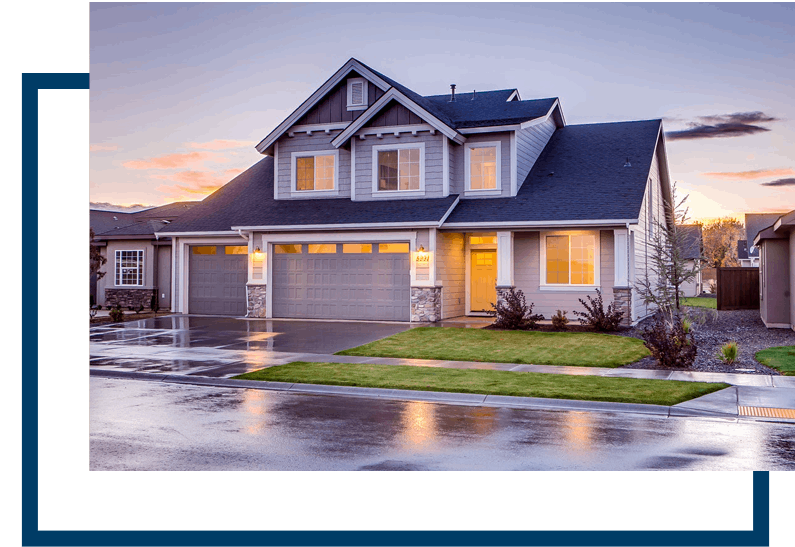 The citizens of Sacramento, CA, deserve to rest easy, knowing that their home, car, and other valuables are protected. At Able Door Company, we've provided quality garage door services to the people of Sacramento for 30 years, and we make it our mission to satisfy our customers. In fact, our doors come with a 10-year warranty on repairs and installations.
If you live in Sacramento, CA, you know that a home needs to be both safe and stylish. At Able Door Company, we will provide you with the personalized service you require, affordably and swiftly. Contact us today at (916) 708-1381 to learn more about our services.