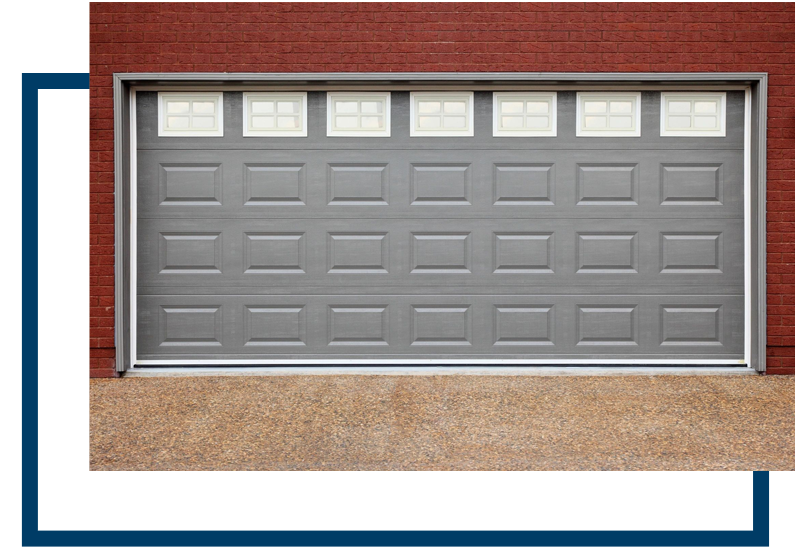 Garage Door Installation Services
in Roseville, CA​
Even if you expect your garage door to protect your car and keep you and your Roseville, CA, home safe from intruders, a faulty garage door won't protect anything. If you ever need your garage door repaired or replaced, trust the professionals at Able Door Company.
We've worked with garage doors of all types since 1989, and we're confident that we have the garage door installation and repair services you need to use your garage door effectively. We're also available seven days a week so you can take advantage of our expertise regardless of the day.
A Plethora of Services for Any Problem
We can help you with any garage door issue you face. Whether you need a garage door repair or a garage door replacement, we're here for you. Our skilled professionals can manage every part of your garage door, from the motor to the opener.
We keep many spare parts regularly stocked to provide you with the quickest services available. If you require a part that we don't have on hand, we'll order it and get to work in no time.
Want to change the look of your Roseville, CA, garage door without breaking the bank? Let us paint your garage door. Often, a new coat of paint is just the solution you need for a revitalized garage door. Call us at (916) 708-1381 to receive your free quote today.