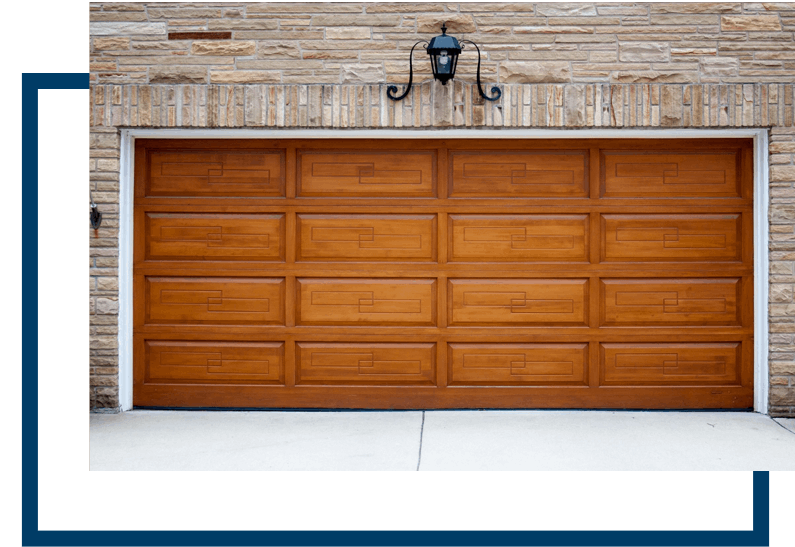 Garage Door Repair Services
in Carmichael, CA​
Carmichael has been the home of many famous people, including Olympic swimming gold medalist Debbie Meyer and Milt Gantenbein of the Green Bay Packers. But even if you don't consider yourself famous, Able Door Company will still treat you like a VIP.
Unlike other garage door companies, we install garage doors that come with a 10-year warranty. We also offer garage door repair throughout Carmichael, CA for any type of garage door issue. We've worked in your area since 1989.
Maybe your garage door doesn't close completely. Maybe it makes squeaking noises every time it opens or closes.
Either way, we can repair any garage door make or model. We stock a wide range of motors and other garage door parts so we can quickly replace any faulty parts. We can even offer garage door opener repair in Carmichael, CA.
If it's not possible to repair your garage door, we can install a new garage door. Just choose from our many materials and styles. We can even paint your garage door in your desired color.
We're open seven days a week, so you can count us to address your garage door problems anytime.
If you need garage door repair or replacement in Carmichael, call us today at (916) 708-1381.